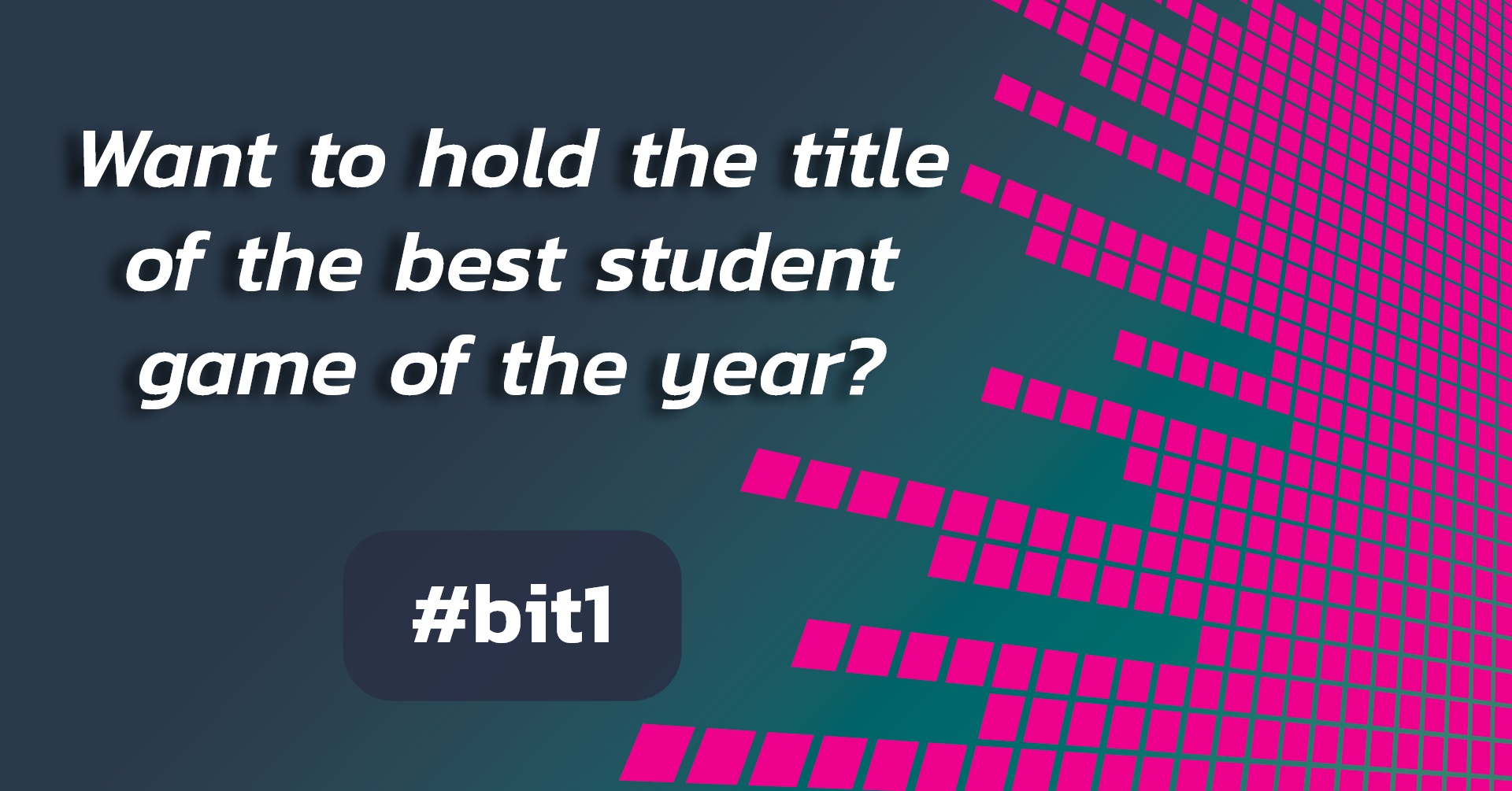 Do you have a dev team ready and a game idea in mind?
Take part in Bit1 competition, where you get to showcase your talent as a game developer and connect with game industry professionals!
Registration for PreBit preliminaries is open until 31.3. PreBits are held in Helsinki, Turku and Tampere on 20.-22.4. The Bit1 final is in May.
Learn more and apply at www.bit1.fi 
On Facebook @bit1event
On Instagram @helsinkigamescapital

The competition is held in English.