Have you wondered how to effectively utilize virtual and augmented reality in your company? Or do you wish to manage your data or develop new visualizations or apps with it?
The services of FrostBit Software Lab are aimed towards companies and organizations that want to test and develop something new and looking for a partner in their R&D. Our strength is in up-to-date technological know-how, understanding of different professional fields and access to in-house expertise from other fields and teams.
WE ARE SPECIALIZED IN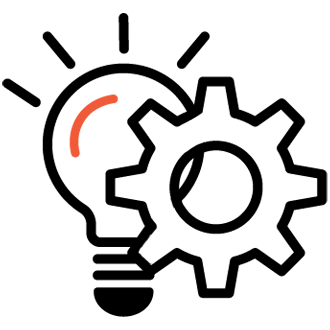 Planning & Implementation of Software Projects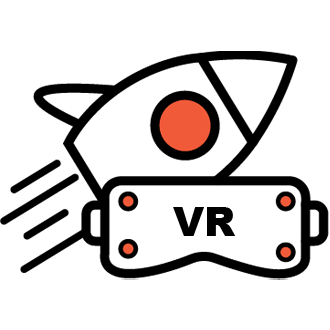 Planning of XR Solutions, Games, Visualizations & Simulations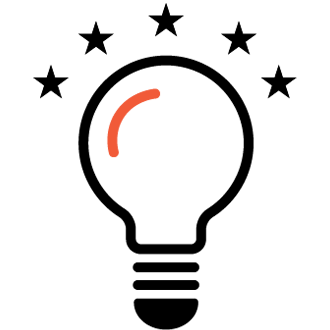 EU-project Planning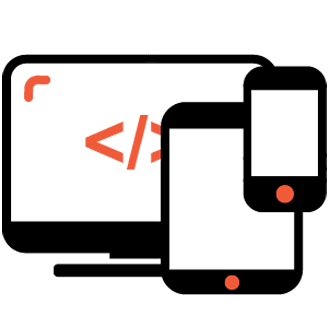 Full Stack Programming for Web and Mobile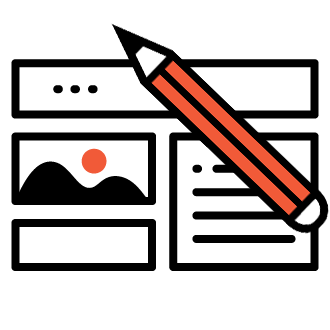 UI, UX & Graphical Design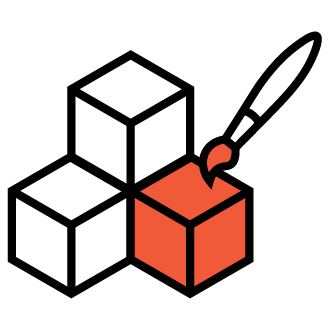 3D Modeling & ART Design for XR & Games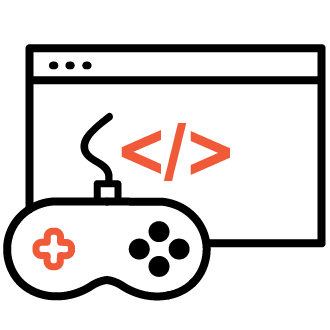 Game Programming for Unity 3D & Unreal Game Engines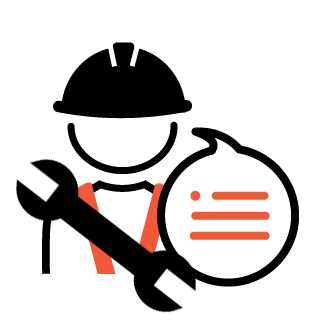 Consultation and Training
OUR ESSENTIAL TOOLS
Our teams work daily with many kinds of technologies: we use, for example, Unity 3D, Unreal Engine, Blender, Substance Painter, 3DS Max and Speed Tree, SQL & NoSQL databases, interface technologies and different mobile operating systems. The laboratory's technology consists of, for example, VR Headsets (Oculus & HTC Vive), AR Headset Microsoft HoloLens, InstaPRO 360-camera, motion tracking and motion platform, project environment, and many mobile devices for development and testing.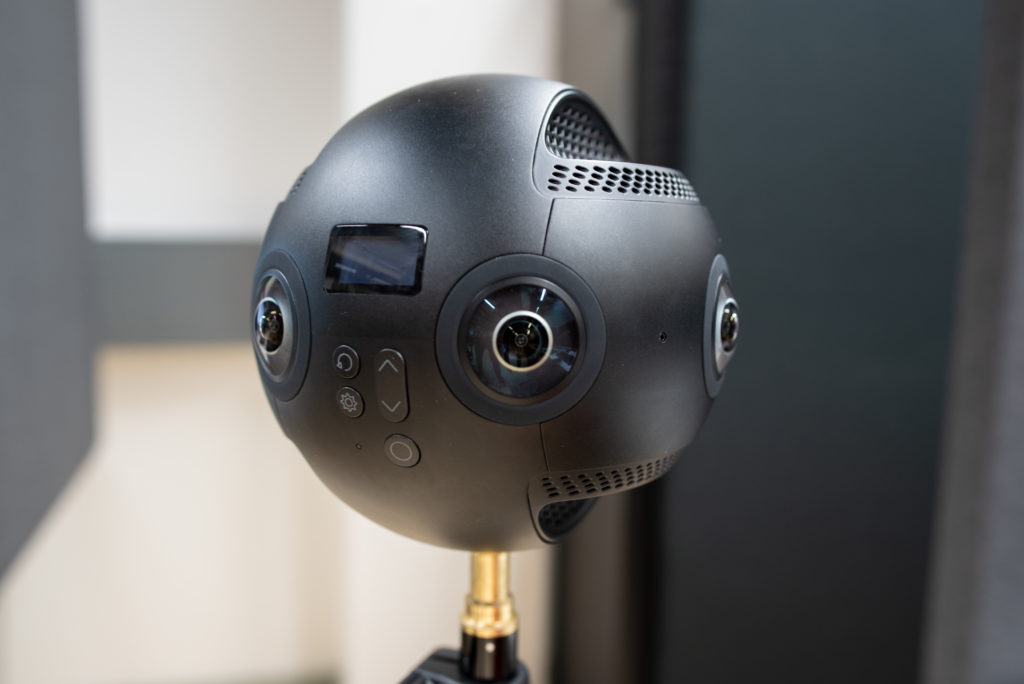 COOPERATION AND ADDITIONAL INFO
Even though all R&D projects are different, we always try to meet our client's specific needs and that is based on a close collaboration between our team and our clients. It's common for R&D projects that it's difficult to estimate how long they will take since developing and testing plays a key role in the final product.
Come have a cup of coffee at our office and let's take your ideas further and estimate the costs!
In case you are looking for services in quick prototyping of intelligent systems and a smart built environment, please check our friends at TEQU.