R&D Partner and Learning Environment
in XR, Games and Apps
KEY TECHNOLOGIES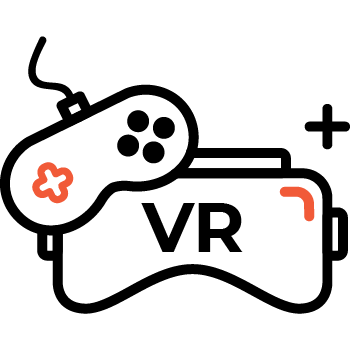 XR & Game Technologies

Planning, designing and creating state-of-the-art visualizations, simulations, games & XR solutions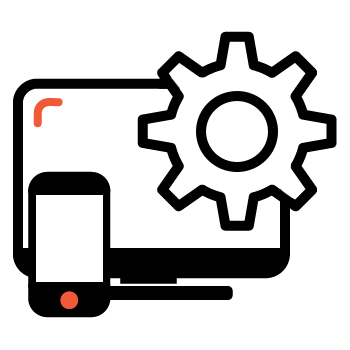 Web & Mobile Development
& Complex Data Systems
Obtaining, transforming and building complex data systems integrated with web and mobile applications
---
KEY APPLICATION AREAS
Rural Industries & Forestry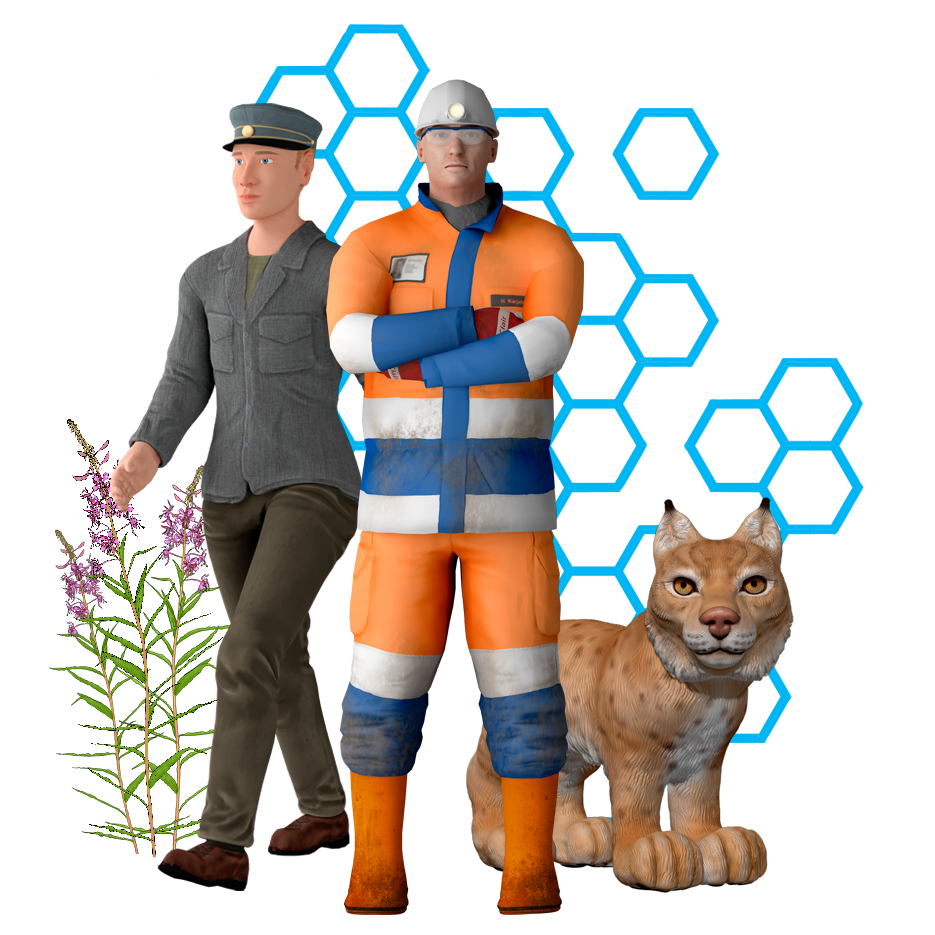 We love games! Besides that, our team proudly shares the passion for creating and designing games and simulations using the most up-to-date game technologies and engines. The diversity of games ranges from entertaining games for children to educational and professional games in industries such as mining and bio-economy.
Our solutions are used by teachers, students and industry experts as learning environments and planning tools. Immersive technologies such as virtual, mixed and augmented reality are a key competence of the laboratory. We are constantly helping our stakeholders with our XR expertise in training and simulations, education and entertainment.
---
It has been interesting to co-operate with FrostBit Software Lab for developing the Virtual Forest application. They are doing great work there, and our project is going as planned. The communication with the partner works fine. I warmly recommend FrostBit Software Lab if you need a good partner for a virtual reality or gaming project – Mikko Niemi, Forest Resource Expert at Tapio Oy
FrostBit Software Lab has provided us a GIS-application for Non-Timber Forest Product management purposes. The application was delivered as agreed and co-operation during the development and maintenance has been smooth and easy. We are definitely going to use the services of FrostBit Software Lab also in future – Rainer Peltola, Senior Scientist at the Natural Resources Institute Finland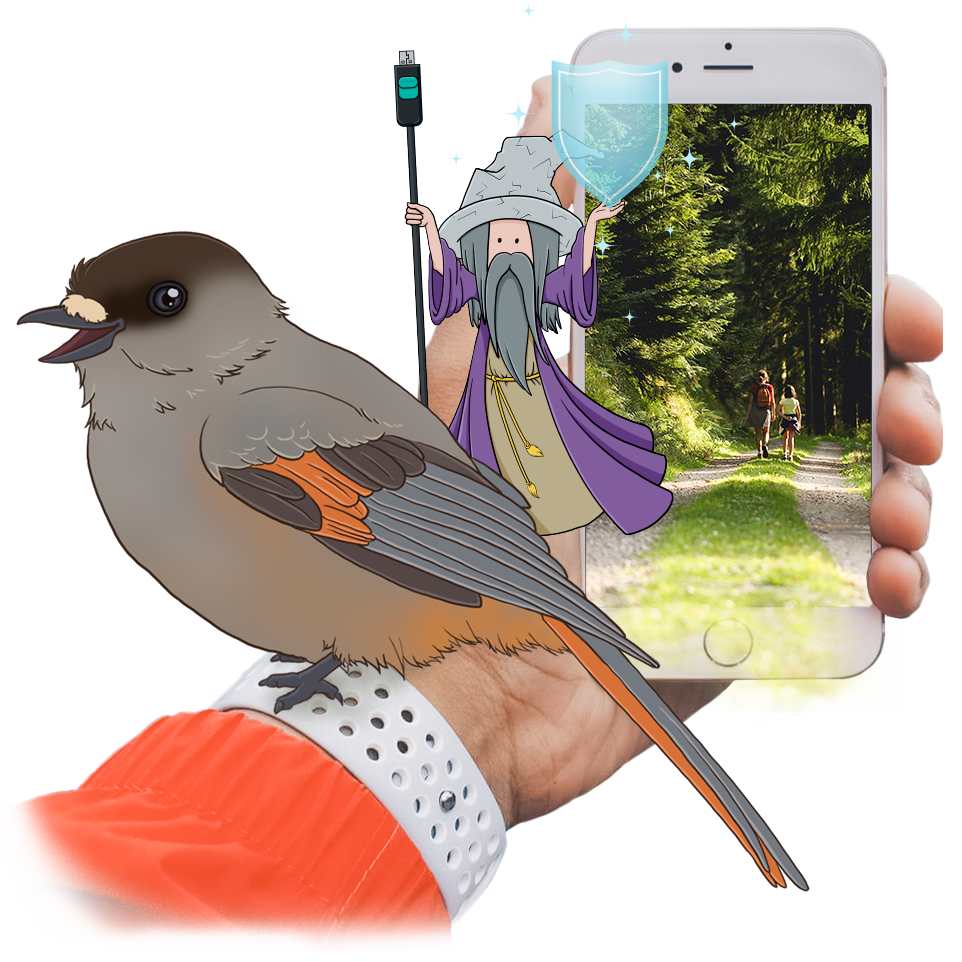 The world wide web is a wonderful playground of blending information and different kind of technologies. We take it further and creatively apply those technologies in various projects, whether they are true and tested traditional solutions or contemporary new emerging technologies.
Our team works with obtaining, transforming and managing data as well as with presenting and applying the data into end-user specific needs. In technical terms, we work on both back ends and front ends. Our back ends provide data services of all kinds, whether it's gaming, web or mobile applications. Front ends can be anything between web and mobile technologies.
PARTNERS WE HAVE WORKED WITH
---