Virtual Visualizations for Marketing
FrostBit has created virtual mining simulations as part of 'Smart Technologies in Arctic Environment -kickstart' and 'KaiVi' projects. These types of virtual simulations can be used in marketing the machinery by displaying their functions, such as safety, speed, adaptability and productivity.
The virtual demonstration of the Case Geopard -drilling machine was created part of the Smart Technologies in Arctic Environment -kickstart project. In this light gamified simulation, the player can drill samples with the machine in a mining tunnel using VR equipment.
The Agnico Eagle – Mining Experience Visualization was established for the Kittilä Mine Exhibitions in 2017. This visualization utilizes virtual reality and demonstrates the loading of a truck in a mining tunnel. This visualization was also later implemented to the KaiVi Virtual Mining Learning Environment.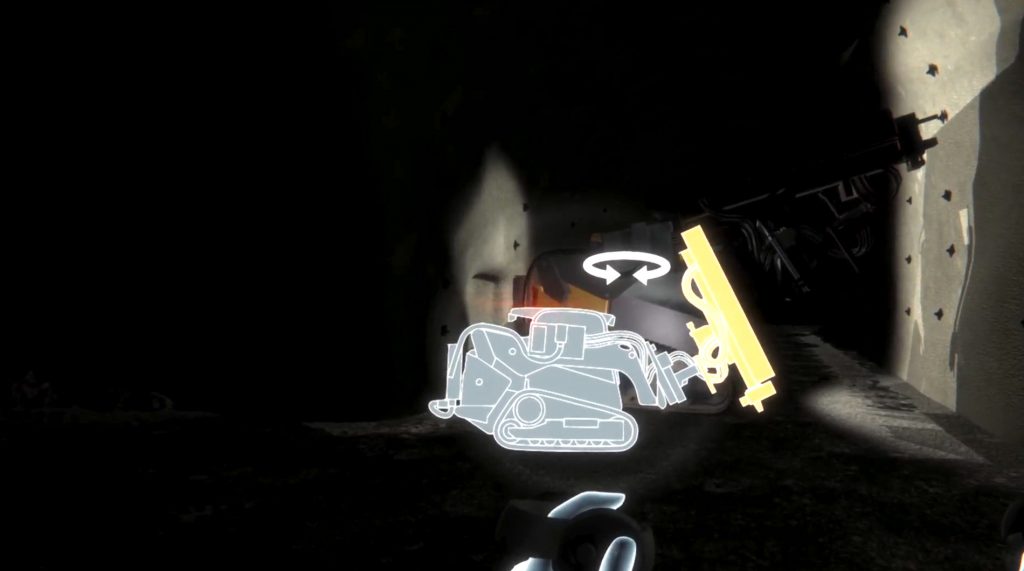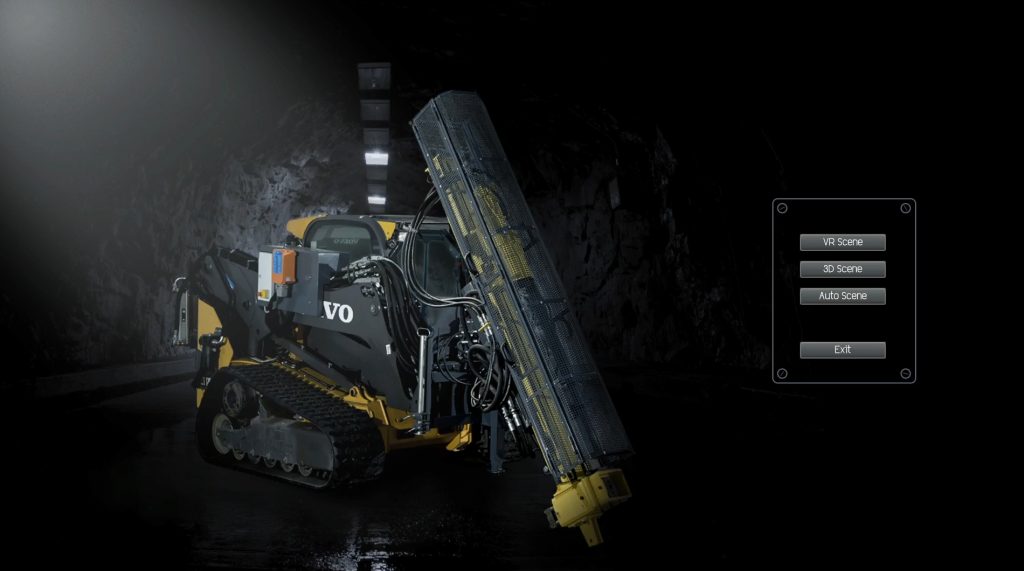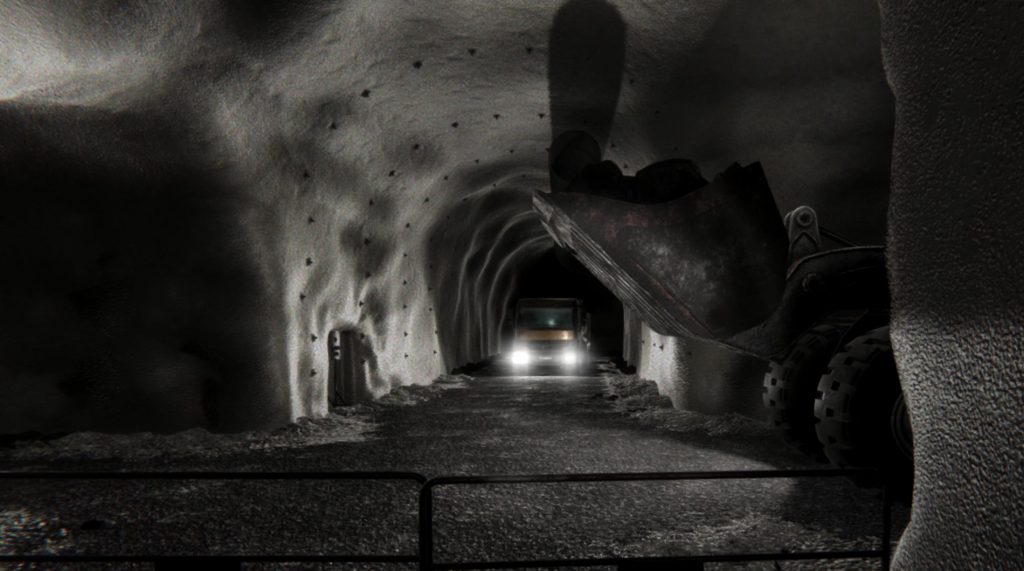 PROJECT
Smart Technologies in Arctic Environment -kickstart
TIMETABLE
01/08/2016 – 31/12/2018
TOTAL BUDGET
407 480 €
PROJECT
KaiVi – Virtual Mining Learning Environment
TIMETABLE
01/06/2015 – 31/05/2018
TOTAL BUDGET
943 350 €