Forecasting from large measurement data
The integration of large-area printed electronics in Smart City applications (LAPA) -project aims to measure water/liquid-related quantities in demanding operating environments. With the help of measurements, new information is obtained and intelligent algorithms are developed, which are then used to improve the reaction speed of industrial operations, the predictability and optimization of processes.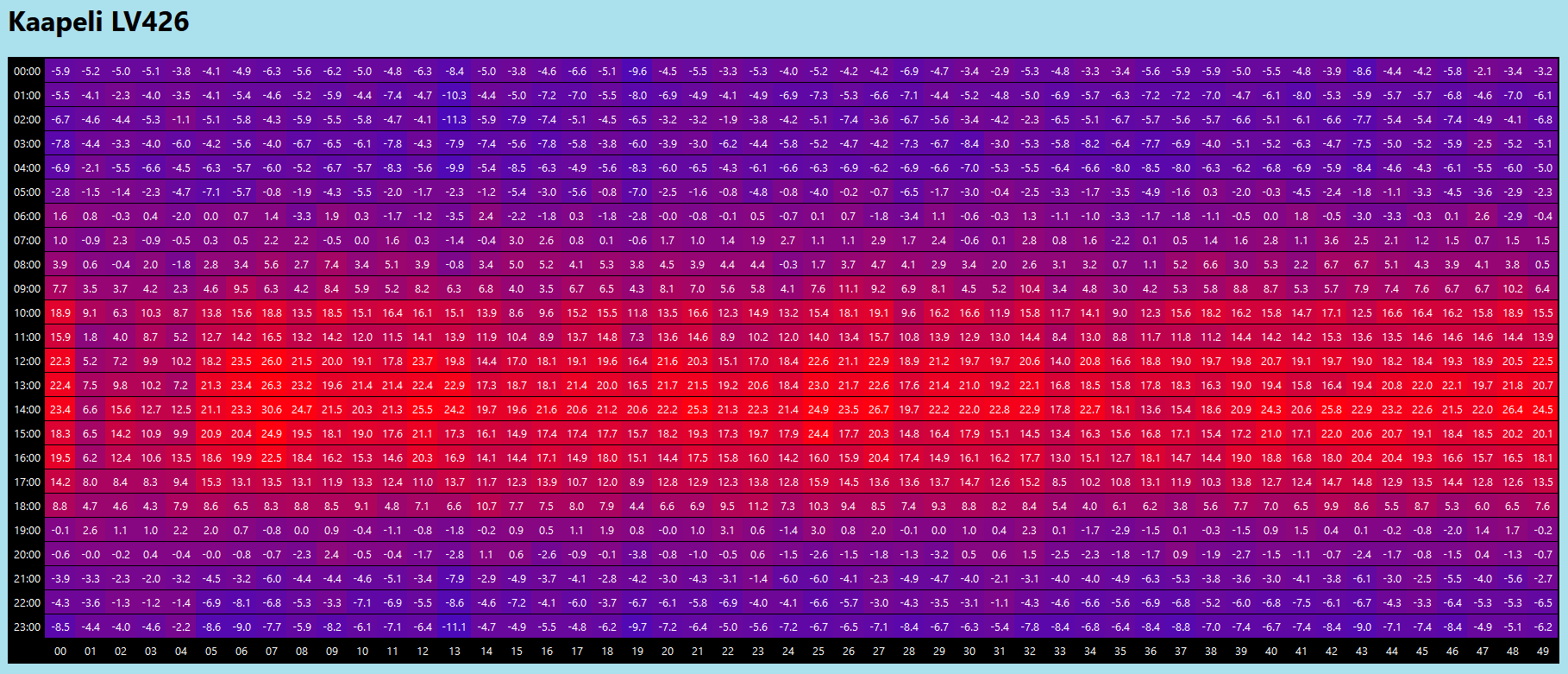 The so-called liquid fingerprint helps to evaluate the quality and state of the process. The goal is to extend the service life of the sensors in demanding conditions, using materials suitable for the processes without reducing the sensor's electrical performance. Materials and stress tests to improve functional performance also benefit other sectors and are thus an integral part of the project's success. Generating meaningful information from raw data requires energy-efficient and intelligent measurement systems.
In the project, FrostBit laboratory's web and mobile team process data and produce data visualizations in a situation where there is a large amount of data, there is data from a long term period, and its reliability is not uniform. The lab's purpose is to find the best possible ways to present the data produced by the wide-area measurement cable in such a way that possible problem areas and anomalies are easily revealed through the visualization.

PROJECT
Laajapintaisen painetun elektroniikan integraatio Smart City –sovelluksissa (LAPA)
TIMETABLE
01/08/2021 – 31/07/2023
TOTAL BUDGET
152 600 €
CONTACT PERSON
Tuomas Valtanen / +358 40 687 2919
The safety-related goal is to control leaks in water dams so that they remain safe for people and the environment and produce renewable energy efficiently. Lack of knowledge can lead to unwanted dam leaks and potentially catastrophic damage beyond repair. LAPA offers this sector new and cost-effective solutions that have previous evidence of their functionality. Also in other industrial processes, the new sensors can offer better situational awareness and help in process optimization.