Visual and functional models with digital twins
Digital twin is a virtual version (a twin) of a real device, process, or system that visualizes and simulates the operation or properties of a real object. Information about the object is collected, for example, by various sensors. The digital twin can be used, for example, to determine the production of renewable energy and thereby also to develop business actions and the security and efficiency of systems.
As part of the DUKE project, FrostBit is developing the project's first pilot site, which is the REDU educational heating plant in Rovaniemi's Jänkätie, the Lapland training center. This digital twin is implemented with the Unity 3D game engine, and in addition to the visual model, it will represent functionalities that can also be found in its real-world counterpart. The realistic functional model will also include the real-world sounds.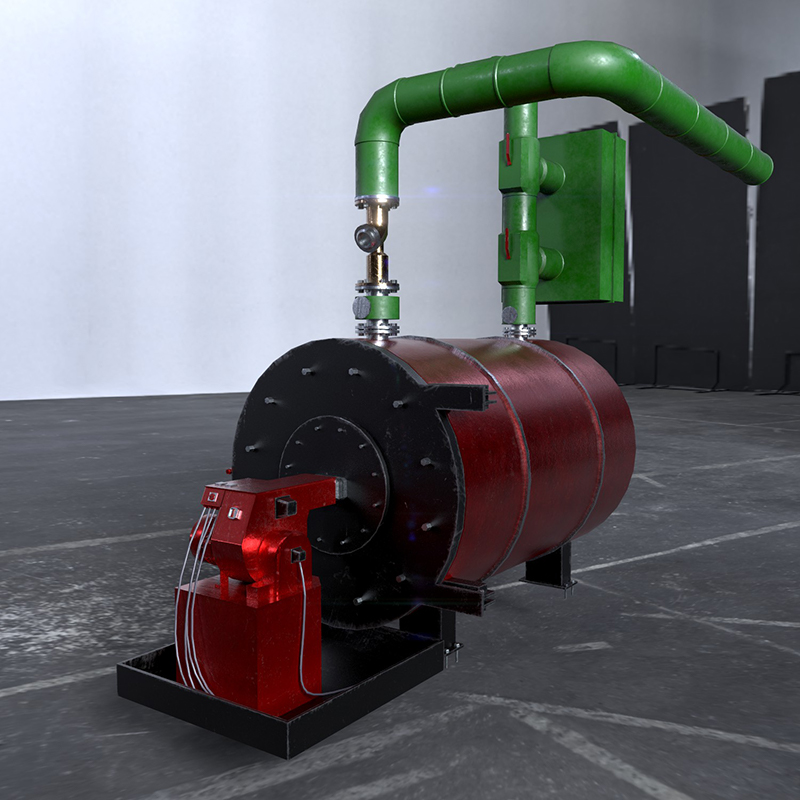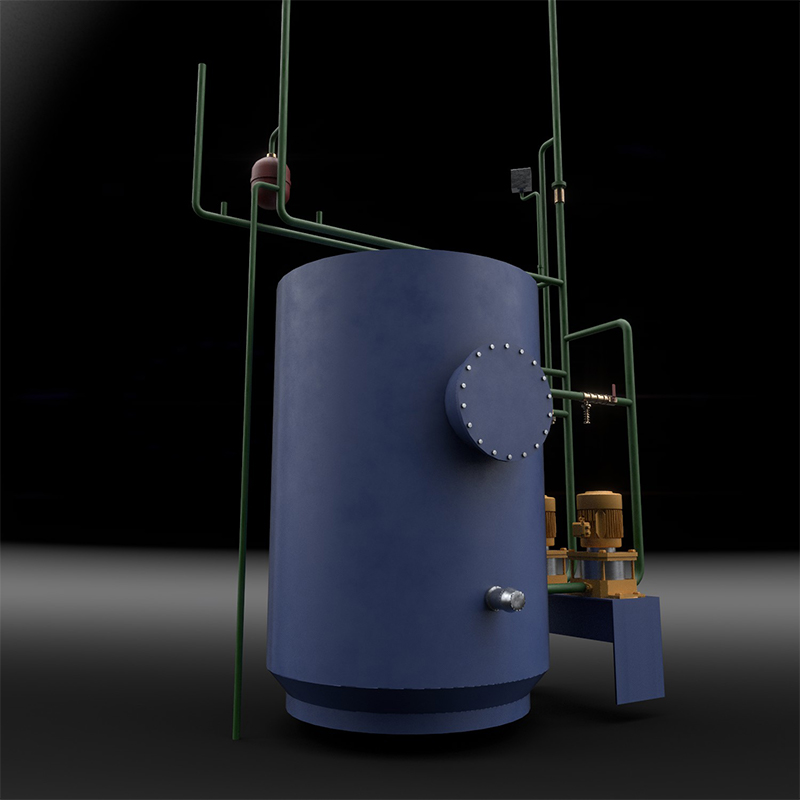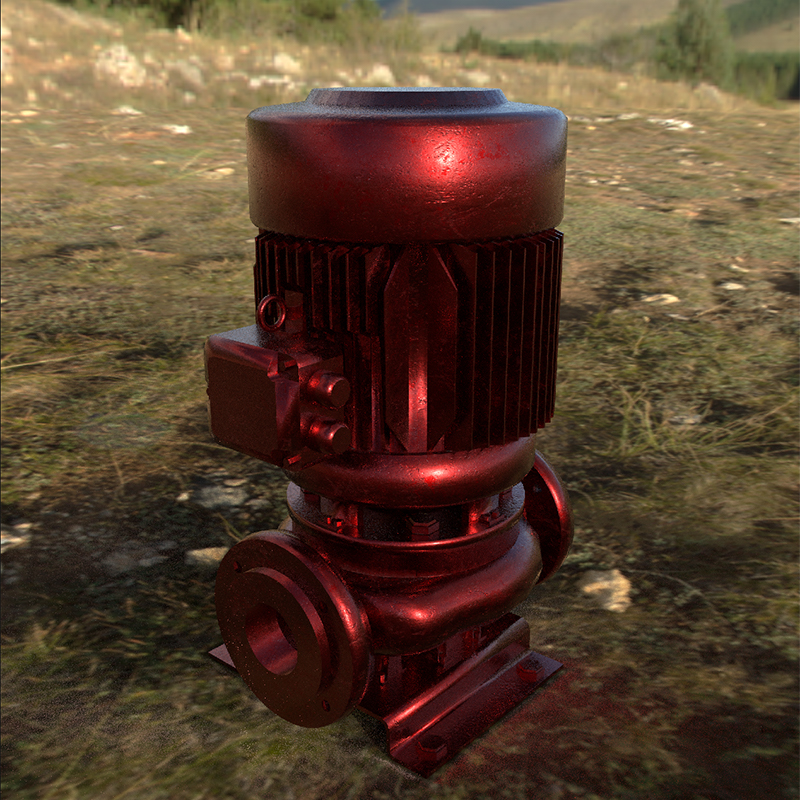 PROJECT
Digital Twins for Leveraging Renewable Energy
TIMETABLE
01/01/2020 – 31/12/2022
TOTAL BUDGET
761 732 €
CONTACT PERSON
Tauno Tepsa / +358 40 821 6865
The long-term results of the project will improve, among other things, the use of renewable energy sources, the business conditions and competitiveness of energy- and technology companies in Lapland, and also increase the capacity to meet the requirements of the Energy Efficiency Directive. The results of the project can be used to arrange training in the field, as well as to further develop new, innovative solutions in the field.