Cross border platform to enhance students' employability
The web & mobile development team of FrostBit participated in the BRIDGE project to create a visually pleasing webpage for it. The project itself aims to enhance the employability of university graduates; help to overcome a gap between requirements of SMEs and students' competence level. BRIDGE provides firms with opportunities to become acquainted with future employees, students for meeting potential employers. Cross-border tourism, critical income source in peripheries, will be the main field of action.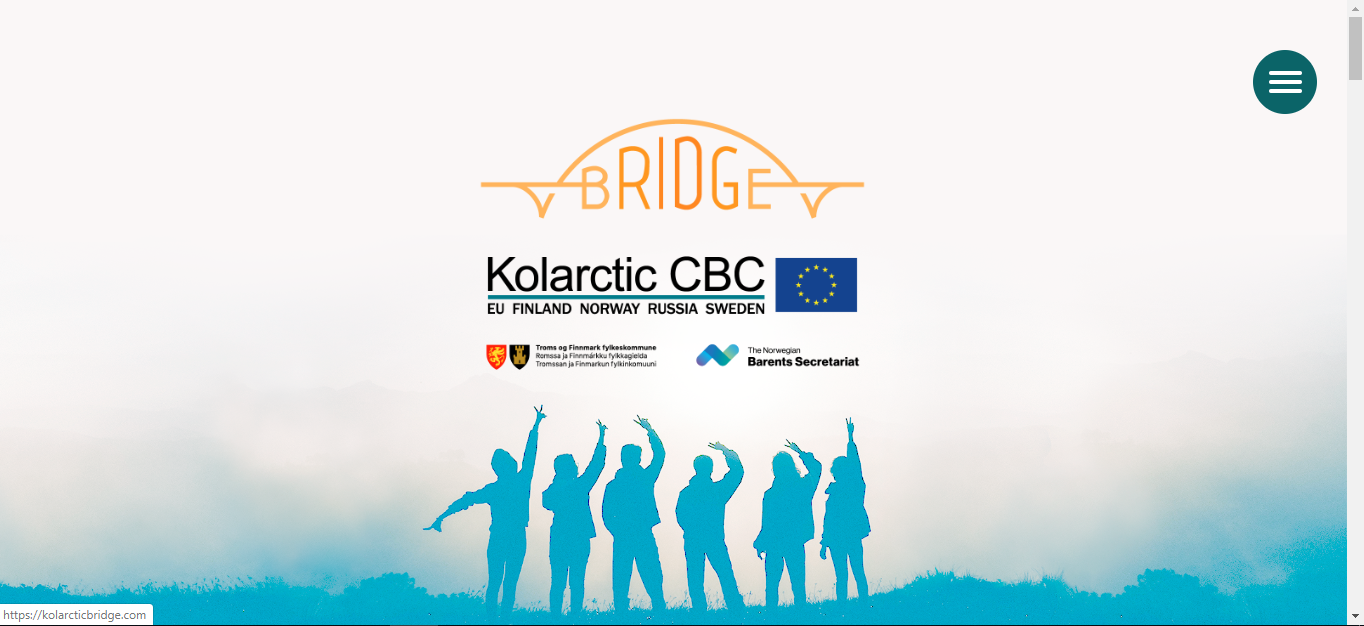 FrostBit designed the looks for the project webpages and programmed both web- and mobile versions of it.
PROJECT
Kolarctic BRIDGE – Barents Region Initiative for Developing Growth and Employability
TIMETABLE
01/11/2018 – 30/06/2020
TOTAL BUDGET
407 480 €
CONTACT PERSON
Teresa Chen / +358 50 310 9213
Overall objective of the BRIDGE project is to support youth employment and economic growth by building a joint education platform of HEI-SMEs. International groups of final year students will write prior-graduation theses for companies, solving tasks in product/service innovation, customer development, market entry. Student competencies span Business and Tourism Management, Information Technology, Law, Language and Intercultural communication. As home country ambassadors, students help solve cross-border business communication problems.