Encouraging younger people to entrepreneuring through mobile games
'Yritystä pelissä' project aims to improve employment in the Lapland region by supporting the continuity of the business population in the area, especially by encouraging young people to entrepreneurship. In a digital society, there is a constant need for new business models that can be developed with digital technologies: playfulness in particular can be used for attractiveness, especially for young people.
In the project, FrostBit produced a mobile business game with the 4H Entrepreneur's workbook utilizing business models. The player gets to create their own product or service in the game and strives for its high productivity in urban or rural areas. Business tasks related to the game are available on the cashnjeti-website, through which the player can perform tasks not only on the mobile but also on PC-Desktop. The player receives a business report of the play progress and completing the tasks. Find out more about the project at yritystäpelissä.fi and more information about the game at cashnjeti.fi: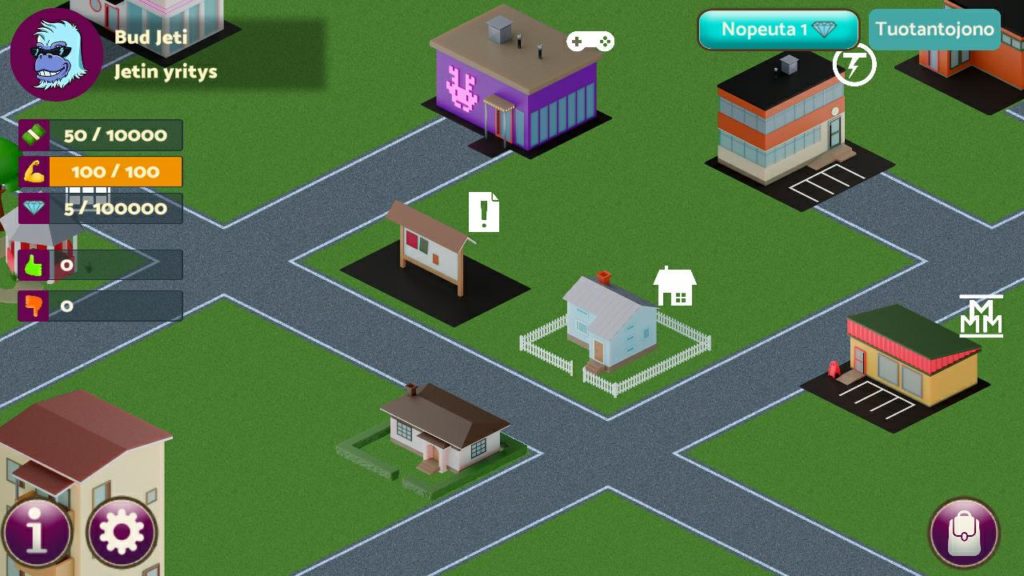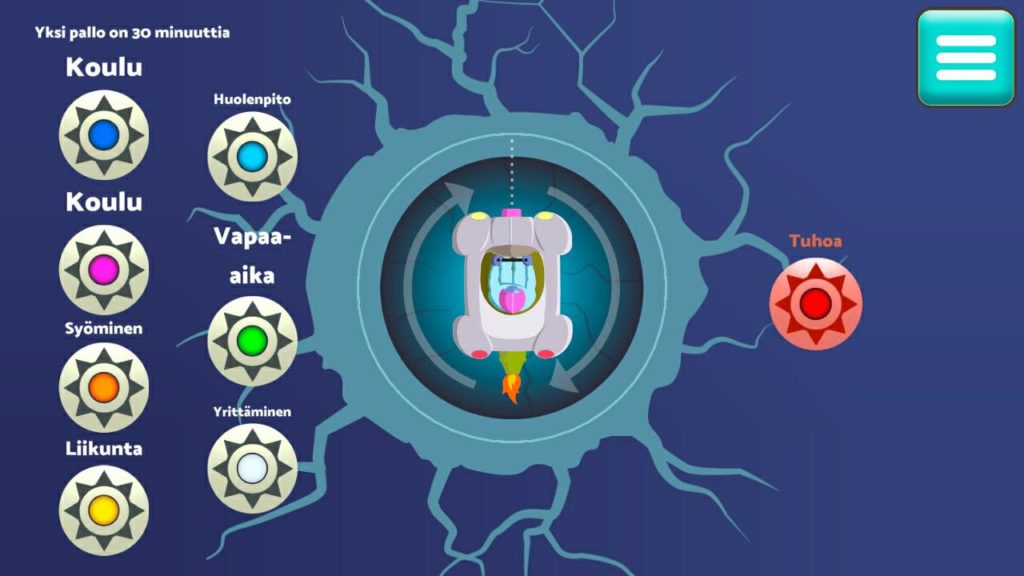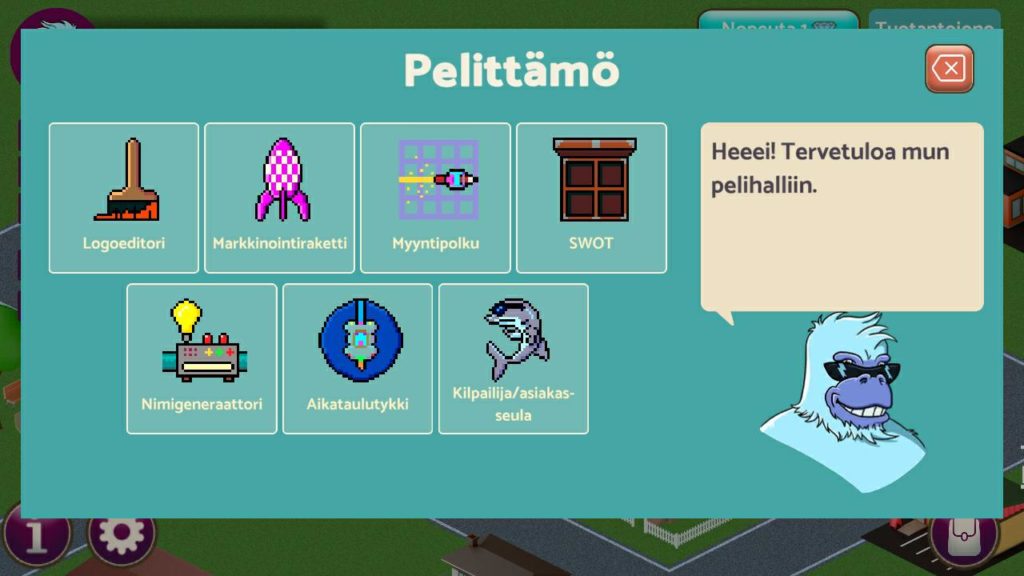 PROJECT
Yritystä Pelissä
TIMETABLE
01/01/2019 – 31/12/2020
TOTAL BUDGET
318 444 €
CONTACT PERSON
Sanni Mustonen / +358 44 478 0242
The aim of the project is to promote young people's interest in entrepreneurship, working life and business, and potentially to develop new business and new earning opportunities, especially for young people. The results can lower the threshold for young people's entrepreneurship and also develop business opportunities in rural areas in the Lapland region.