New dimensions for Forestry with Virtual Technologies
AGRARSENSE is a Joint Undertaking of the Horizon EU project of up to 52 partners, which promotes the technological growth of agriculture in, for example, artificial intelligence and automation and analytical tasks. The project develops sensor and decision-making technologies for smart farming in seven different use cases.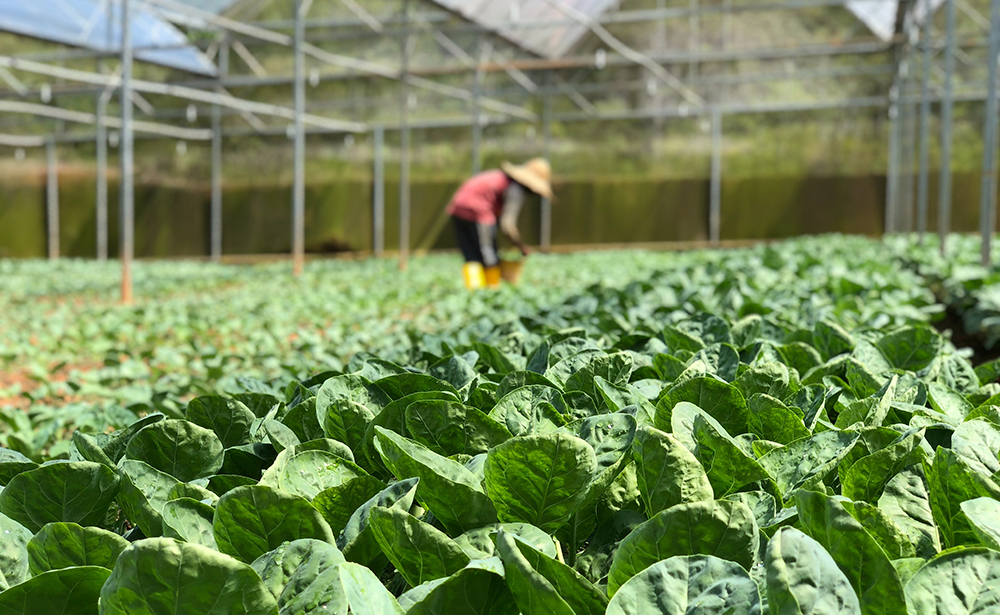 The Lapland University of Applied Sciences brings forestry expertise and the development of virtual technologies to the project. The Game Dev Team will develop forestry simulator for training, developing and validating autonomous moving capabilities of the forest machines.
The simulator will include a high fidelity Digital Ywin, with the ability to create new digital twins dynamically based on real foresty data and the ability to simulate all the necessary sensors to sense the environment for different AI training and development purposes.
PROJECT
AGRARSENSE – Smart, digitalized components and system for data-based agriculture and forestry
TIMETABLE
01/03/2023 – 31/12/2025
TOTAL BUDGET
1 150 101 €
CONTACT PERSON
Anne Saloniemi

The project develops SoA technologies for the needs of future agriculture, which cover various challenges related to agriculture and forestry, as well as enabling technologies for ICT infrastructure and electronic equipment. These are critical for future business and economic needs.